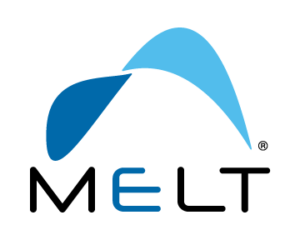 The MELT Method® (MELT®) is a simple self-treatment designed to help you stay healthy, youthful, and active for a lifetime. Just 10 minutes of MELT three times a week is all you need to become a Hands-Off Bodyworker® and reduce the effects of accumulated tension and stress caused by daily living. This full-body method of self-care can be customized to your particular needs – from improving performance and decreasing the risk of repetitive stress injuries to eliminating chronic pain, regardless of what's causing your pain in the first place.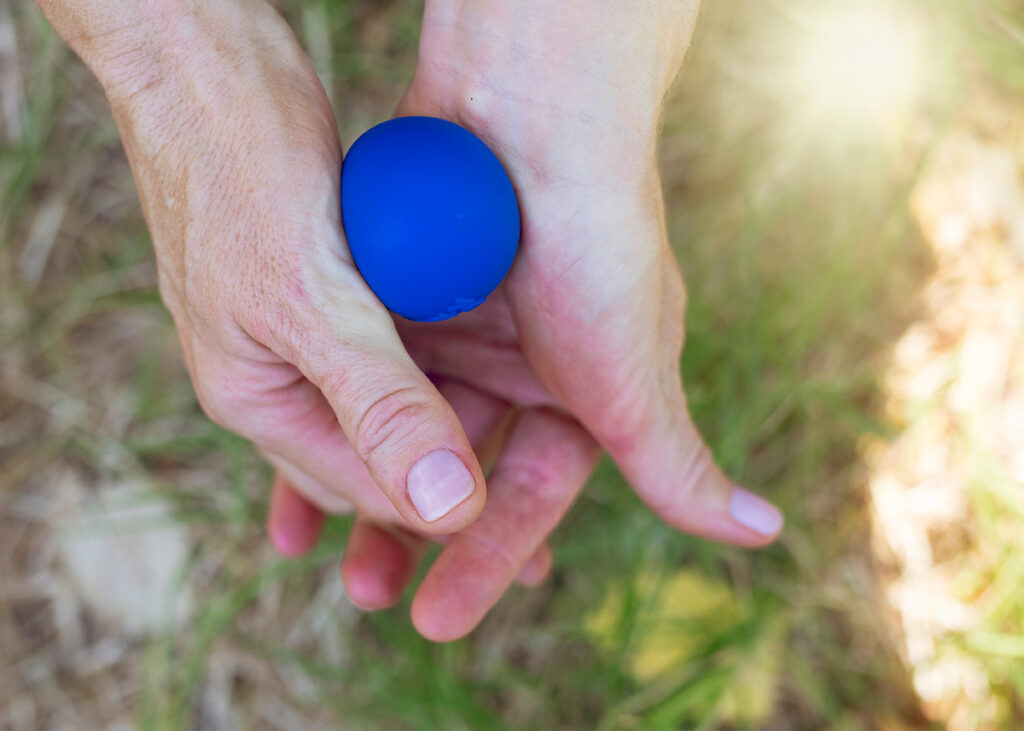 MELT method classes with ellen
Three Weeks to Feeling Better
Healthy Hands: A Six-Week MELT Intensive
Healthy Feet: A Six-Week MELT Intensive
Upcoming MELT Pop-Ups
Private In-Home or Zoom Sessions with Ellen
Give the Gift of MELT to Your Organization!
Already received your soft ball starter kit?
You'll find the hand+foot+face pressure points detailed here. Just scroll over each number to see which myofascial meridians are being stimulated by each point. If you need to review the work we did together in class, click the links provided to access ALL THREE easy do-anywhere starter treatment plans from anywhere in the world! Each of these treatment plans can be done anyplace from sitting on an airplane to sitting in your car…you can even do them in bed. But don't be fooled by the simplicity of Melt's "less is more" approach to self-healing; EACH of these little practices can make a BIG difference towards reversing and even ending chronic pain, aging, and inflammation-related disorders. Ten minutes a day, 2-3 times a week is all it takes. Happy Melting.