Every Wednesday at 10:15 a.m. Come join us to learn how to get out of pain and back to the active life that you love! MELT (Myofascial Energetic Length Technique) Method Classes at Applegate Dance in Village Homes! 
Learn More »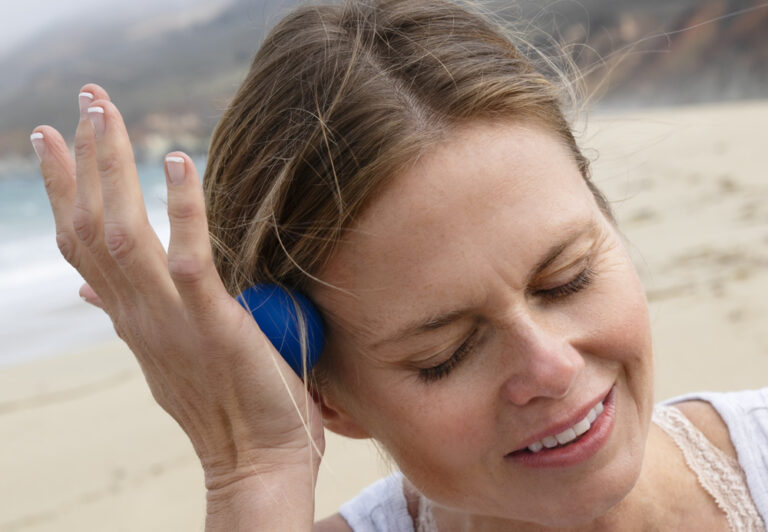 On Demand Video Course – $33 Online Course, Six (6) Pre-recorded, easy-to-access videos that guide you through ALL of the beginners' MELT hand, foot, and face techniques.
Learn More »
MELT POPUP WORKSHOPS
Look for Our Upcoming MELT Pop-Up Workshops at a Location Near You.
120 minutes, Various Locations, In-Person, $75, includes a MELT hands-off bodywork tool for you to keep.